Membership Manual for The Wedgatarian Sociee-tee
Book of illustrated cartoons depicting golf puns, jokes, and other humorous tidbits by artist Mike Finn.
Children's book written by Tom Haviv and illustrated by Sibba Hartunian. Woven centers on two girls who live in a town where everyone's hair is braided together, and the narrative and design reflect that: the book can be opened from either side and the characters' journeys connect at the center.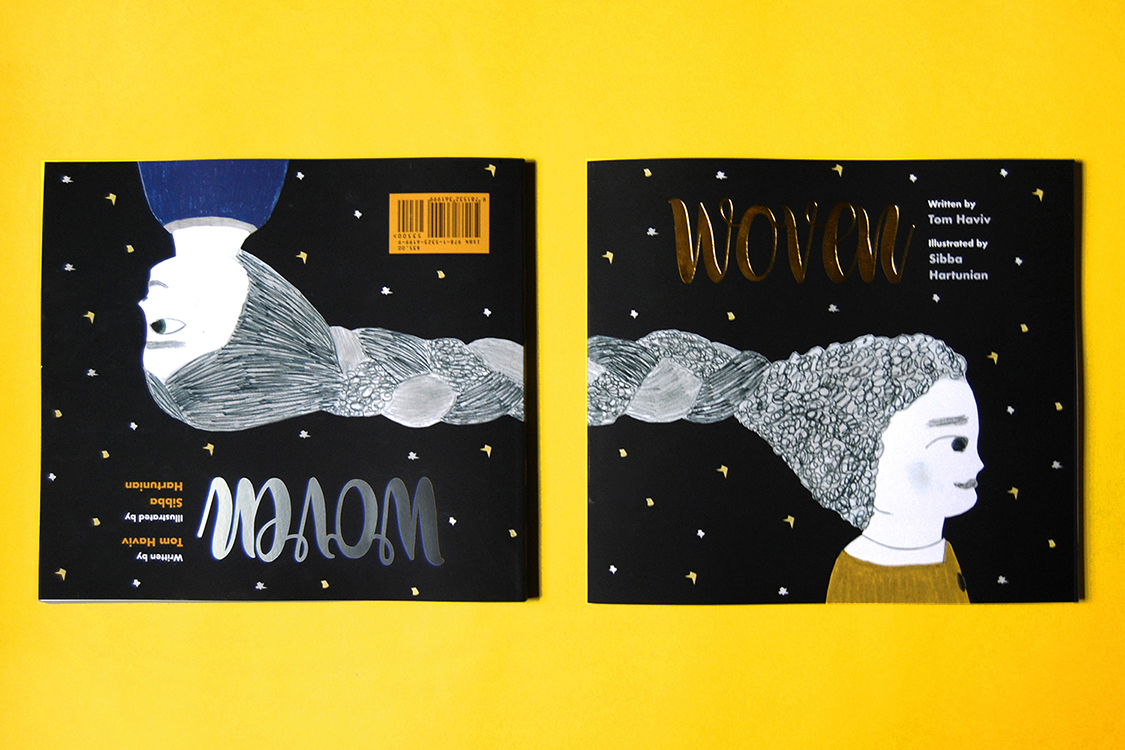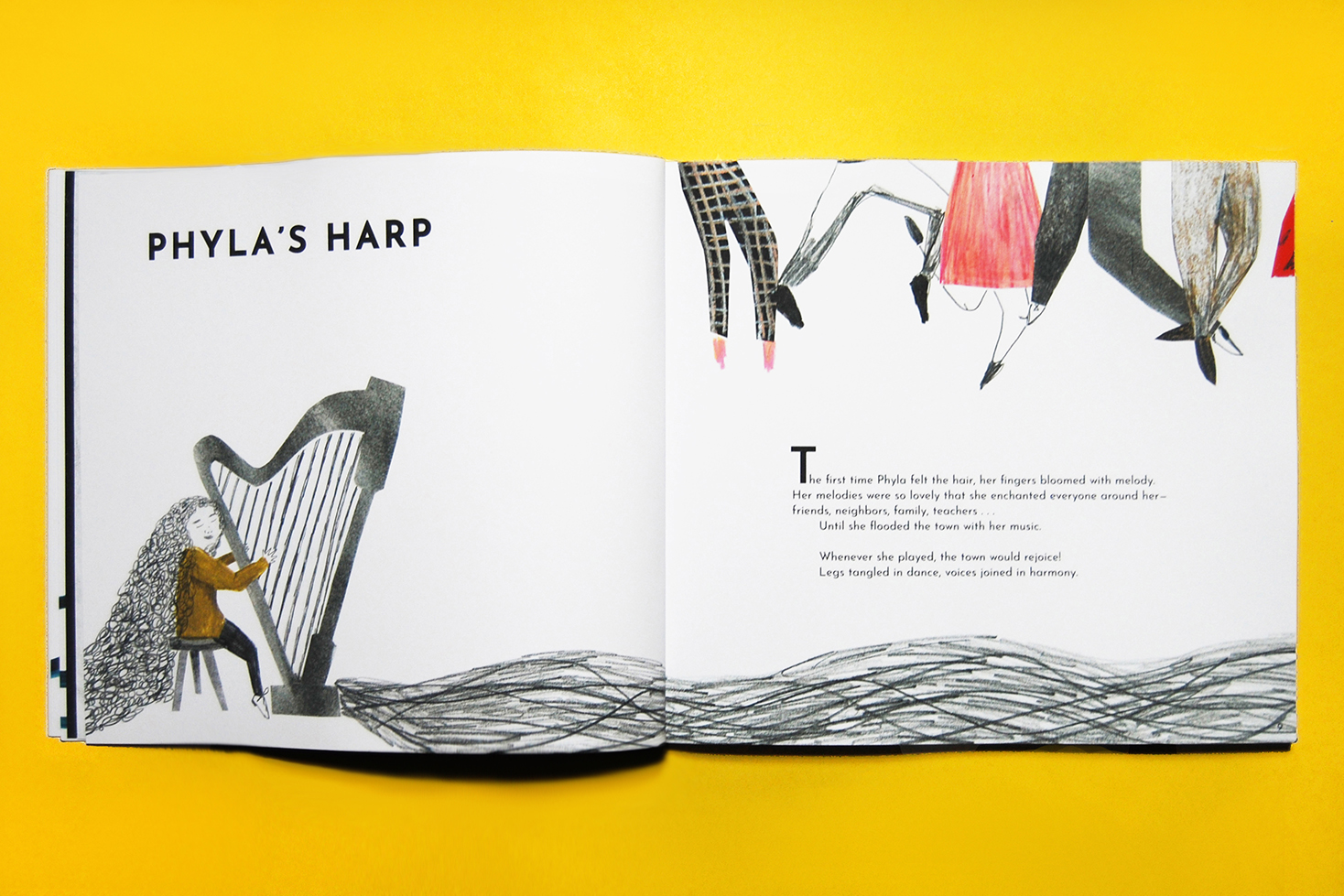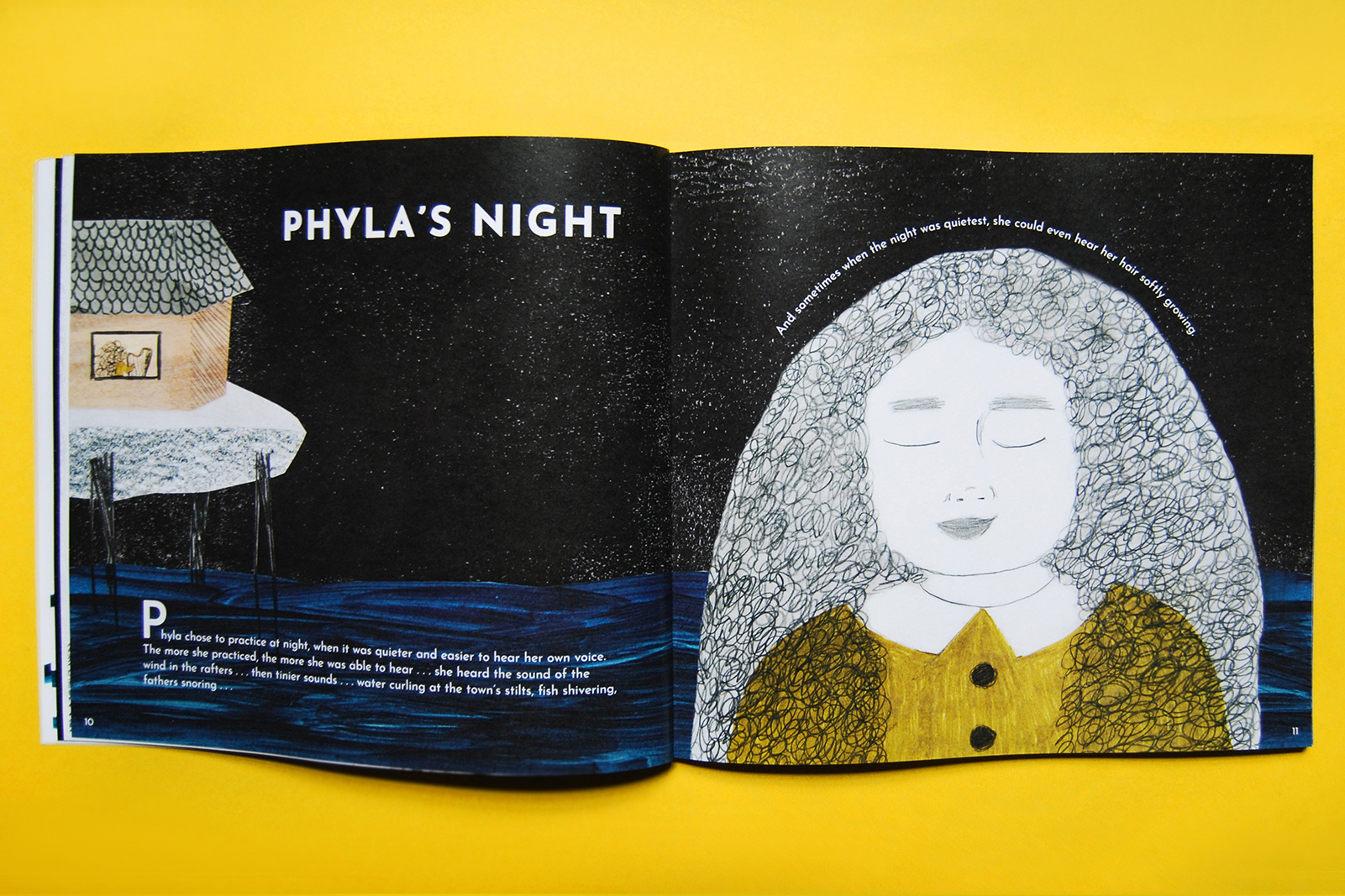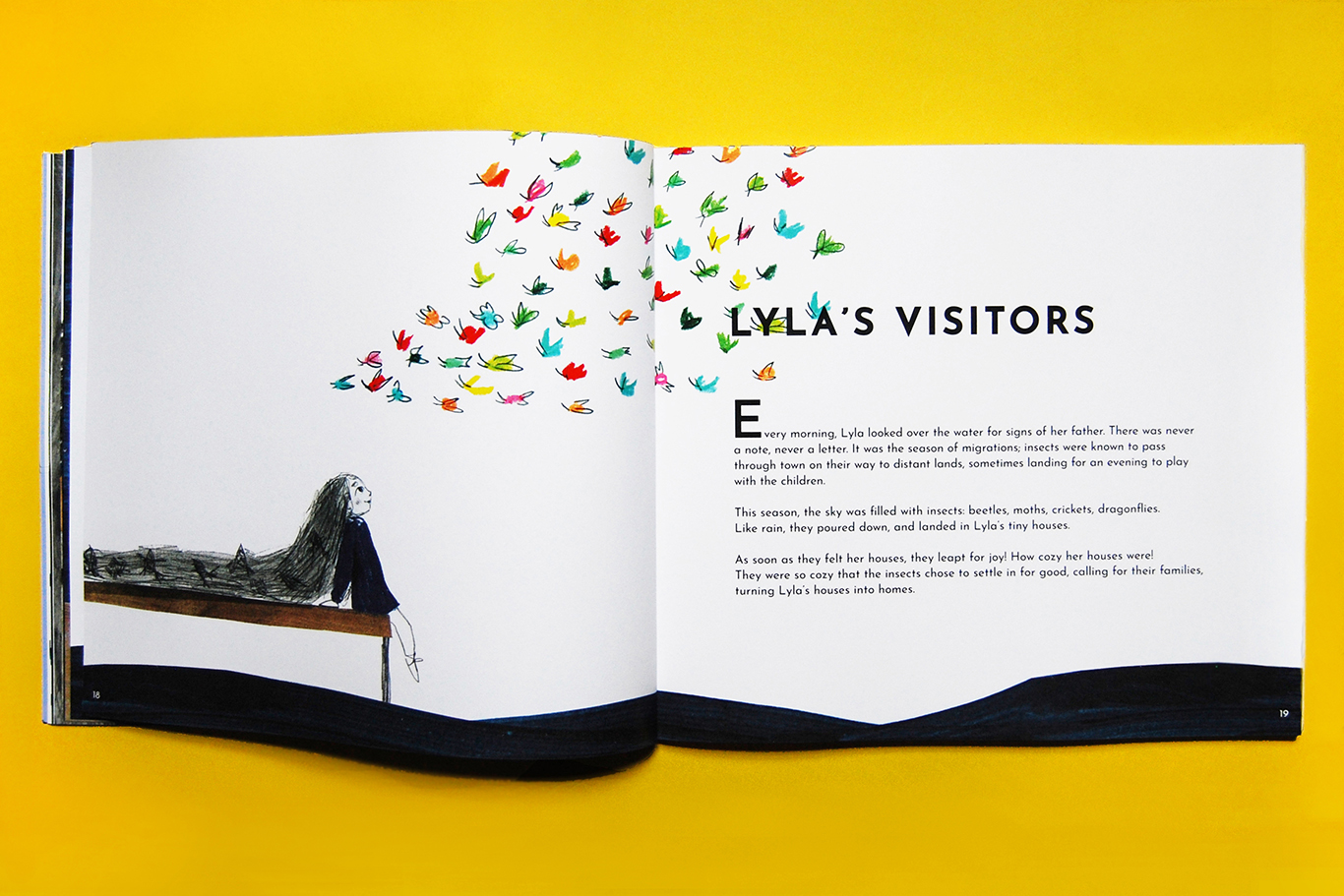 Booklet showcasing the production and creation of April, a multimedia music drama by Dominic Mekky and Franky Rousseau. The book includes video stills, photos, and reflections on the show.
Debut book of poetry by Tom Haviv. A Flag of No Nation is "a triptych of narrative, documentary, and performative poetics that meditates on world invention and collapse. The book traces the stories of Sephardic Jews in the 20th century...and performers in the handling of a nationless flag."
Chapbook accompaniment to A Flag of No Nation, which includes two sections from the full book.