Logo, brand identity, stationery, and print collateral for ACT for Life Services, a non-profit that provides financial, advocacy, and support services to people with disabilities.
Brand identity, product design, illustration, web design, social media graphics, and digital and print collateral for Wild & Rare, an accessories company dedicated to increasing awareness about endangered wildlife.
Digital and print collateral for the Brooklyn Youth Chorus, a Grammy Award-winning collective of young voices that has collaborated with the New York Philharmonic, The National, Beyonce & Jay-Z, Arcade Fire, and lots of other cool folks.
The Packer Collegiate Institute
Signage, digital and print collateral, email design, invitations, lettering, sub-brand logos, and illustration for The Packer Collegiate Institute, the oldest independent school in Brooklyn, NY.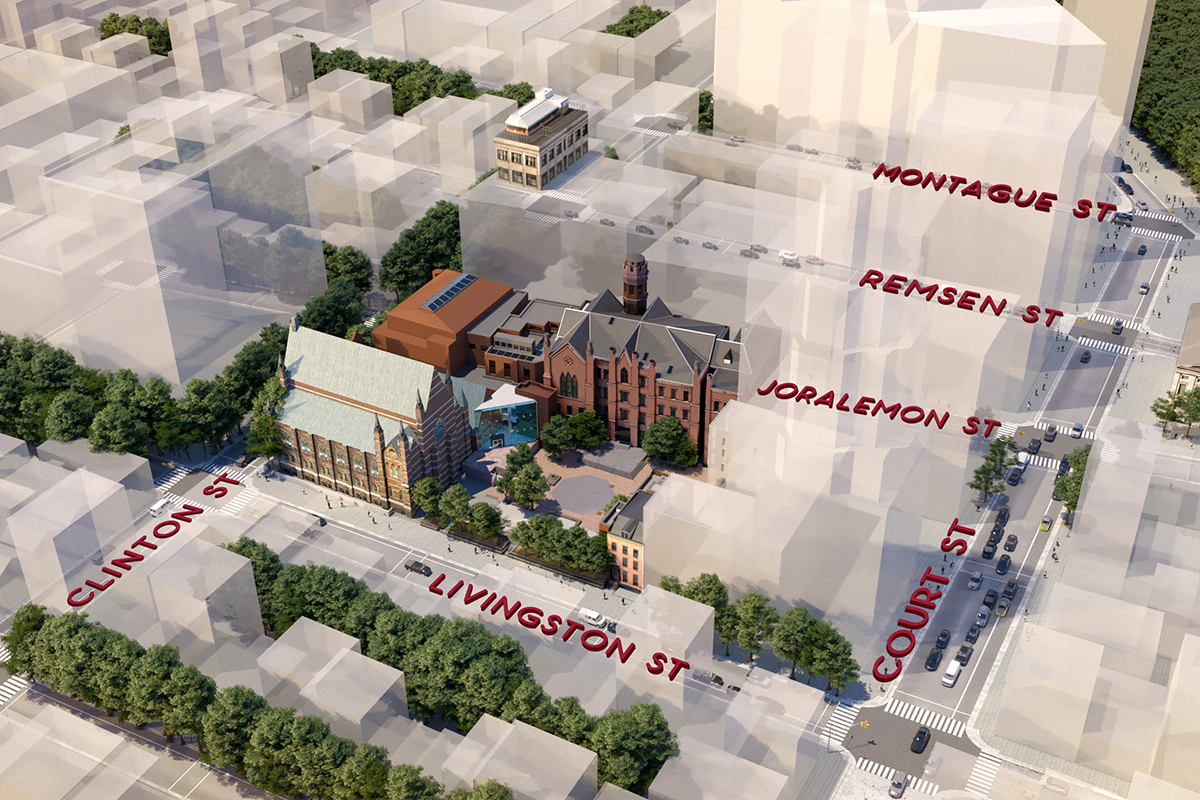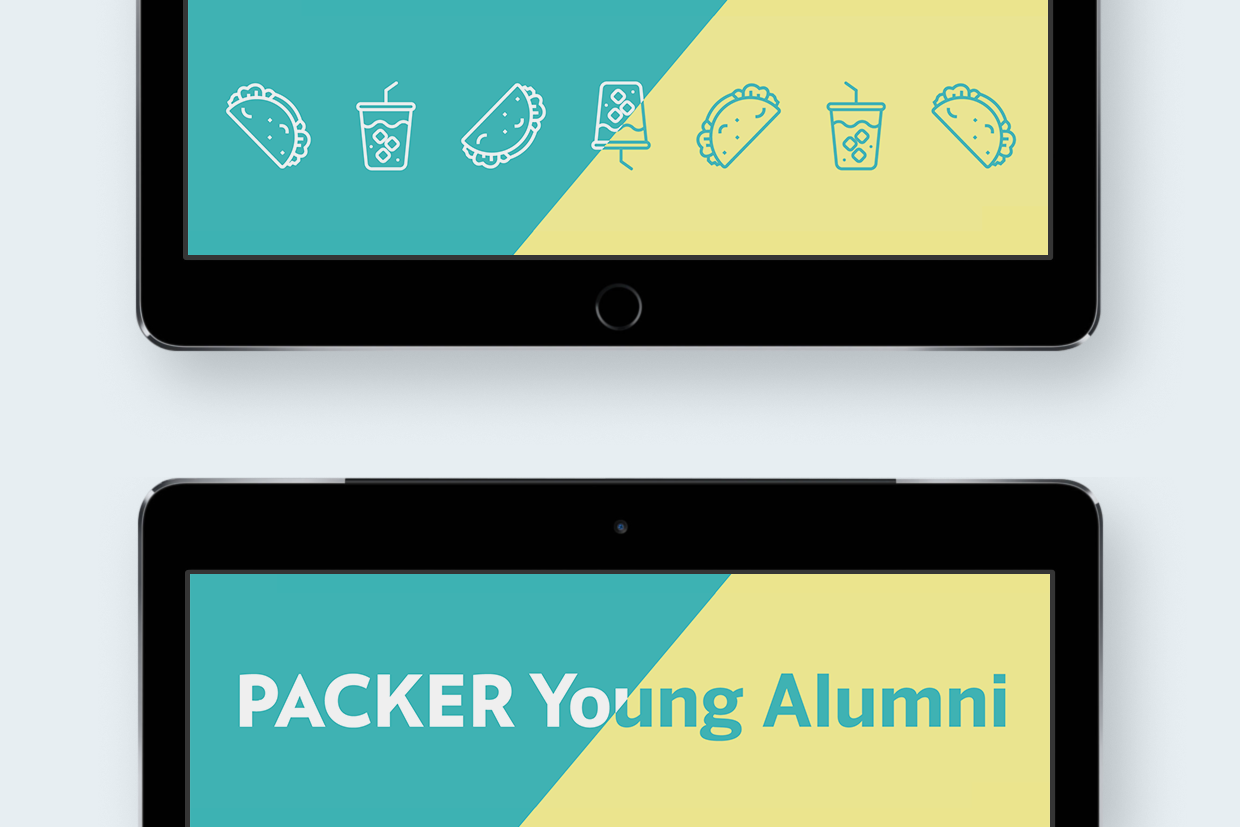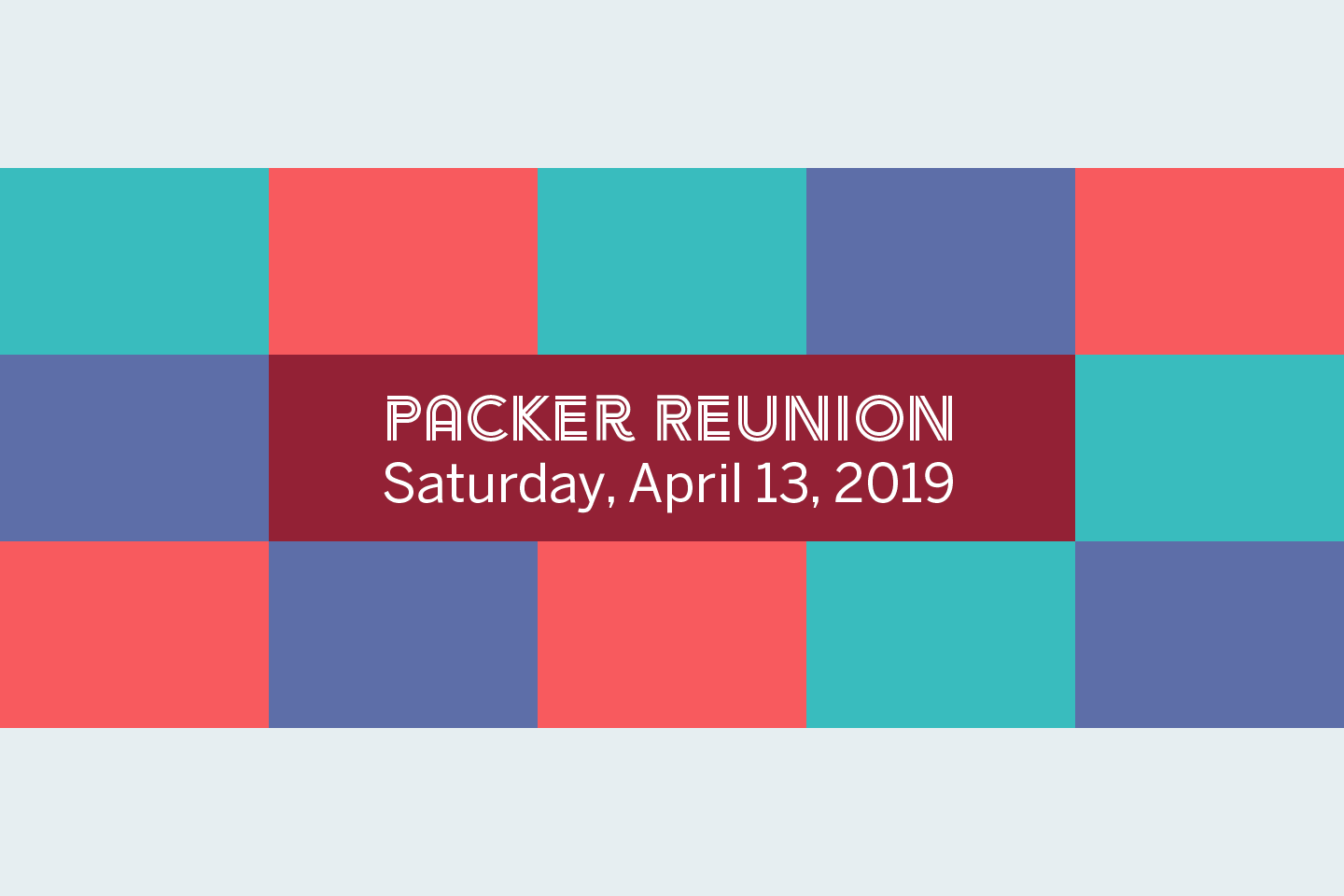 Print collateral and poster designs for Caveat, a bar/event space in New York City that hosts comedy, science talks, concerts, live podcasts, and other events.
CD packaging design and poster design for singer/songwriter Emma Frank.
E-book design and social media gifs for Justworks, an online platform that automates payroll, benefits, and compliance for entrepreneurs and small businesses.
Digital and print collateral and icon design for EVERFI, a leading D.C.-based digital education platform.
Event and sub-brand logos, icon design, corporate swag, and print collateral for Grid (now Nomadworks), a network of coworking spaces serving communities of freelancers, entrepreneurs, and small companies in New York City and Chicago.